VEGASMAMAS: About
"a cyber-magazine about MAMAS, art & living fine under the Mojave Sun"
you actually live in vegas?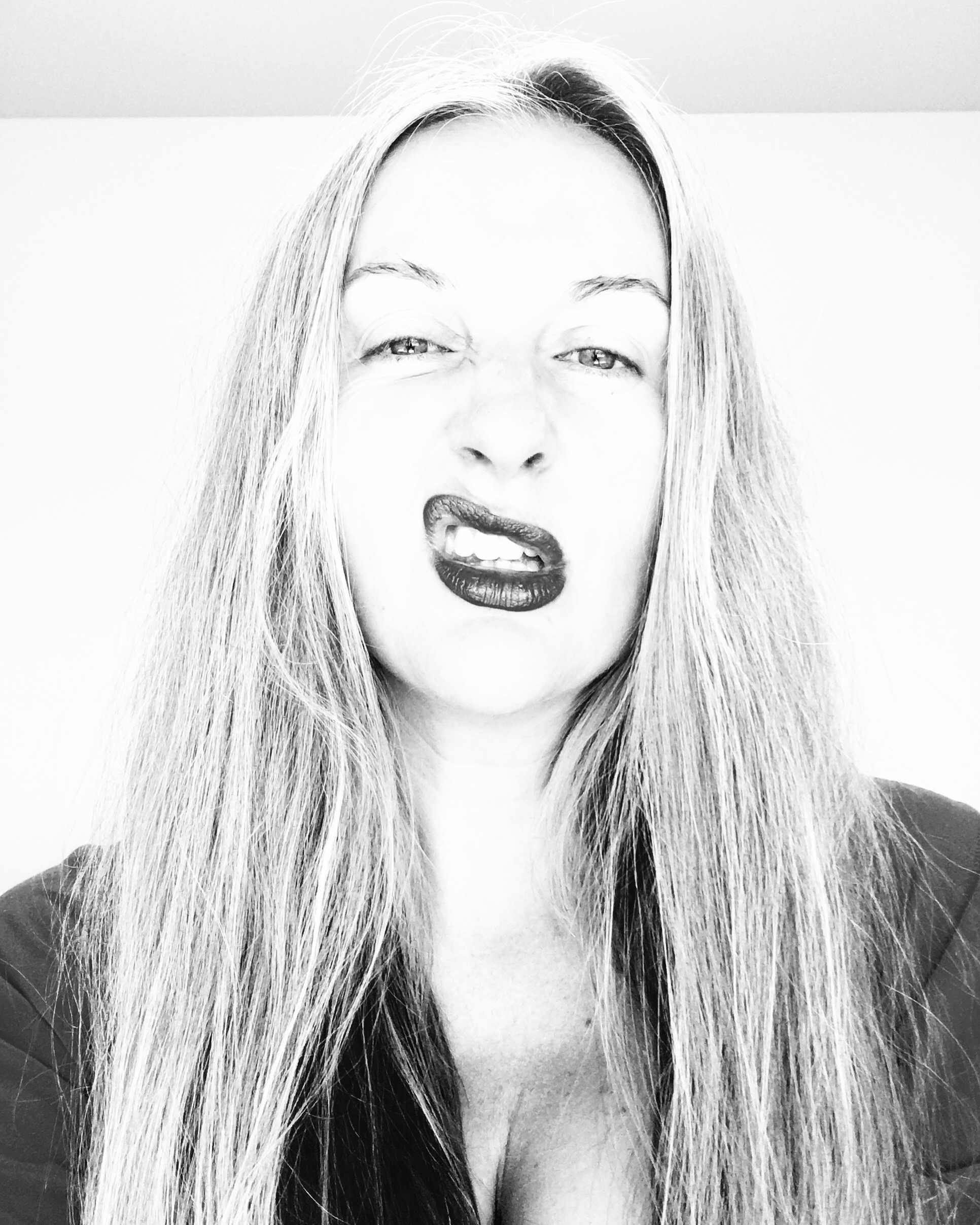 I've been fielding that question since 1999.
Yes, yes, we actually live in Vegas.
Oftentimes moving to a new town is off-putting at best, a total mind-bender at worst but most certainly always a trip...especially when you're moving to or living in Fabulous Las Vegas. I love the rarity of meeting a born&bred Las Vegan and I'm blessed to say our youngest is a Native Son. This is a town many consider to be glitz, glam, decadence, frills & chills & wild rides & a whole-lotta-raunch-with-no-in-between. Our days are hot and our nights are long. I'm here to tell you there is an altered reality; one that involves families, friends, community & humility.
I'm here to tell you Vegas is for us, too.
Becoming a mother is one part exhilarating and another part terrifying. Pursuing all that you can be with a baby on your breast/bottle and maybe another running circles around your sneaks, sometimes we need our village to inject words of wisdom we so desperately crave. VEGASMAMAS™ is building our cyber-village . . . because it takes a village.
VEGASMAMAS' goal is to unite the mamas of Vegas (and beyond!), propel our growing sense of community and render VEGASMAMAS™ into our own mommy metropolis; we'll feature Interviews, Vegas Living excerpts, Kidcentric indulgences and musings from the Mama Mind.
If you agree that Vegas is a brilliant place to live although, at times, you need directions/solidarity/spark/inspo navigating its wonderment then this site is for you.
VEGASMAMAS™ is you. I love you.
who, me?
My name is Desirée, I lived a bountiful single life until I united with my husband in 2009. We fell in love, got married and had kids, not in that order; my life has gone from full to utterly voluptuous. Inspiration is all around us always and I'm constantly telling my friends my latest & greatest mama discoveries, I never lack a sense of wonder or curiosity about our daily lives. Here, I'm finally documenting for&about my fellow VEGASMAMAS™.
¡viva la vida!
I initially moved to Las Vegas on Valentine's Day, 1999. A 6th-generation San Diegan and Leucadia Native (the northern-most beachtown of Encinitas) by way of Sun Valley (ID), Manhattan (NY) & Santa Fe (NM), I'm just a VEGASMAMA trying to do my thang. Contribute to my village. Open the communication portal for so much goodness. This is our city. And to all our gorgeous friends living in other places, yes, we do raise our kids in Las Vegas...and they love it!
"a cyber-magazine about MAMAS, art & living fine under the Mojave Sun"
desiree dawn solis | Founder
VEGASMAMAS™ was created in the darkened & hushed wee morning hours as I couldn't sleep all-night-long literally exploding with need to funnel my creativity. Once you've had babies and exited the workplace over five years ago it's nearly impossible to get back in; the following is what I wrote that night: here I sit at my pseudo-desk, my glowing résumé has not peeked any interest in a year straight, one part frustrated and another part exasperated, I need a job, an outlet, an identity outside of my suburban life. I need traction. For myself & my family. On this late Saturday morning of 11/19/2016, a few hours after midnight I created VEGASMAMAS™. Later that morning my mother read me my daily horoscope:
"If you work in a creative field, you may receive a wonderful royalty or residual check, advance, grant or award for your artistic endeavors." Susan Miller's Astrology Zone
This world can be harsh, it's beautiful and confusing. I take my affirmations wherever I can get them and, let it be known on this day, I acknowledge this much-needed sign and graciously accept it into my future.
Welcome to this world, VEGASMAMAS™. It's beautiful here.
"Building our cyber-village...because it takes a village."
desiree dawn solis | Founder
All photos & editorial content copyright www.vegasmamas.com
"Family, friends & living well under the desert sun"
desiree dawn solis | Founder
"we can't stop here, this is bat country!"
- Raoul Duke, Fear & Loathing in Las Vegas, Hunter S. Thompson
—